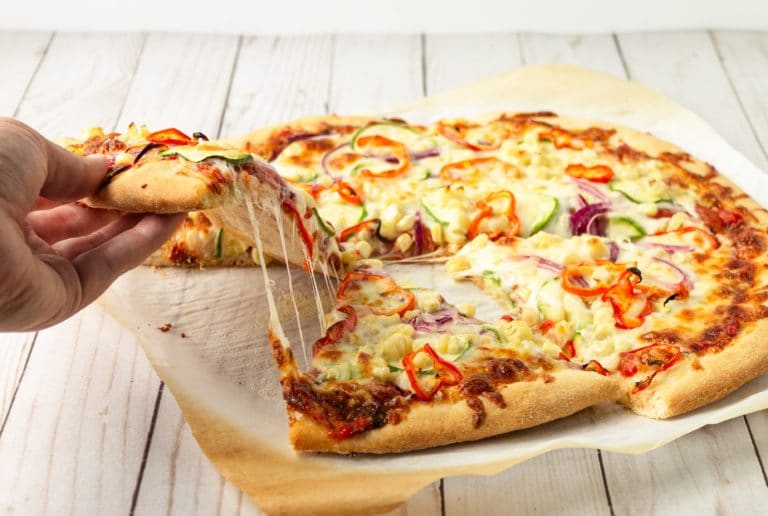 ---
AR continues to evolve and take shape as an industry. Prominent sectors include industrial AR, social, gaming, and shopping. But existing alongside them is AR advertising. This includes paid/sponsored AR lenses that let consumers visualize products on "spaces & faces."
Advertising is one of the most lucrative AR subsectors, estimated to reach $1.41 billion last year and $8.02 billion by 2024. These figures measure the money spent on sponsored AR experiences with paid distribution on networks like Facebook and Snapchat.
As our research arm ARtillery Intelligence examined in a recent report on AR advertising, adoption drivers include brand advertisers' growing affinity for AR. Its ability to demonstrate products in 3D resonates with their creative sensibilities, transcending common 2D formats.
To continue the narrative and "show rather than tell," part II of that report features case studies that map to various stages of the consumer purchase funnel. What do AR ads look like today, what's the concrete ROI, and what are strategic takeaways for campaign execution?

Revenue Impact
After case studies that focused on upper and mid-funnel, we now continue to the lower funnel. These campaigns drive quantifiable consumer purchases through AR product visualization. This usually involves AR experiences that are integrated into a shopping and transactional flow.
More evidence from the lower-funnel side of the AR commerce spectrum comes from Papa John's Valentine's Day Snapchat lens campaign. Meant to promote its festive heart-shaped pizza, the front-facing camera activation let users play with heart-themed AR animations.
After doing so, users could then order a pizza directly from the Snapchat app. This resulted in a conversion rate of 25 percent of lens viewers. Meanwhile, 60 percent of lens views were from unique users and the campaign led to a 6 percent lift in brand awareness.
Among these figures, the conversion rate is most relevant. There are lots of usage metrics for AR such as depth of user engagement. But the clearest ROI for brand advertisers is direct revenue impact. And a 25 percent conversion rate far exceeds benchmarks in other digital media.
On Your Mark
Another noteworthy component of this campaign is that it could be launched from a Snapcode in addition to the lens carousel. This can be a good way to onboard users to AR, especially for brands that have physical media or store locations with signage that can prompt AR activity.
Snapcodes are technically marker-based AR in that a piece of physical media launches the experience. This branch of AR has gotten panned in the past few years for being a primitive form of the technology, compared with spatial mapping and the advent of the AR cloud.
But the pendulum is swinging in the other direction as traction for AR continues to linger below desirable levels of mainstream scale. During these early stages when most consumers aren't seeking out AR, prompts like markers and Snapcodes could provide a much-needed nudge.
Another success factor is Snapchat itself. Though it's a walled garden, it's a large and fitting one for AR. Lens sharing is a native and prevalent activity among the camera-forward user base. So it's become a top AR destination for brand advertisers, as examined in part I of this report series.
Stay tuned for more AR ad campaign case studies and see the full report here. 
Disclosure: the owner of this publication owns stock in Nextech AR Solutions. See our full disclosure and ethics policy here. 

More from AR Insider…